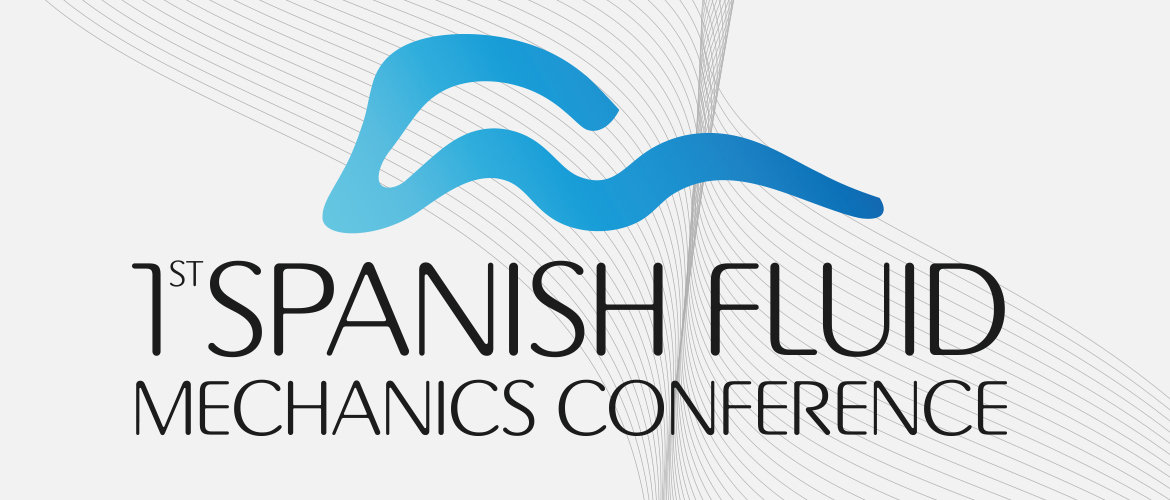 Welcome to the 1st Spanish Fluid Mechanics Conference website.
The conference will be held in Cádiz from June 19th to June 22nd, 2022.
This is the first of a series of biennial conferences aiming to cover all fields of fluid mechanics at a national level. The conference is open to students, postdoctoral researchers, faculty, as well as researchers working in national laboratories, research centers and industry. Researchers working at institutions outside Spain are also welcomed. The program features oral presentations, posters and a poster award. We hope it will become an ideal forum to exchange ideas, to discuss scientific advances and to promote research cooperation in the field.
The first edition will include introductory comments by
Prof. Amable Liñán (UPM),
as well as invited talks by
Prof. Antonio Crespo (UPM),
Prof. César Dopazo (UNIZAR), and
Prof. Javier Jiménez (UPM).
The notifications of acceptance have already been sent.
The final program of the conference is now available.
The 1st Spanish Fluid Mechanics Conference would not be possible without the generous support from our sponsors: B5Tec - Micro Electrochemical Technologies S.L., Repsol S.A. Technology Lab, Consejo Social de la Universidad de Cádiz, the Instituto de Investigación Gregorio Millán Barbany (UC3M) as well as the Universities of Cádiz and Carlos III de Madrid through their Plan Propio de Investigación.
If you have any question or would like to get updates regarding this event, please get in touch with us.
We very much look forward to seeing you in Cádiz!
The Organizing Committee.